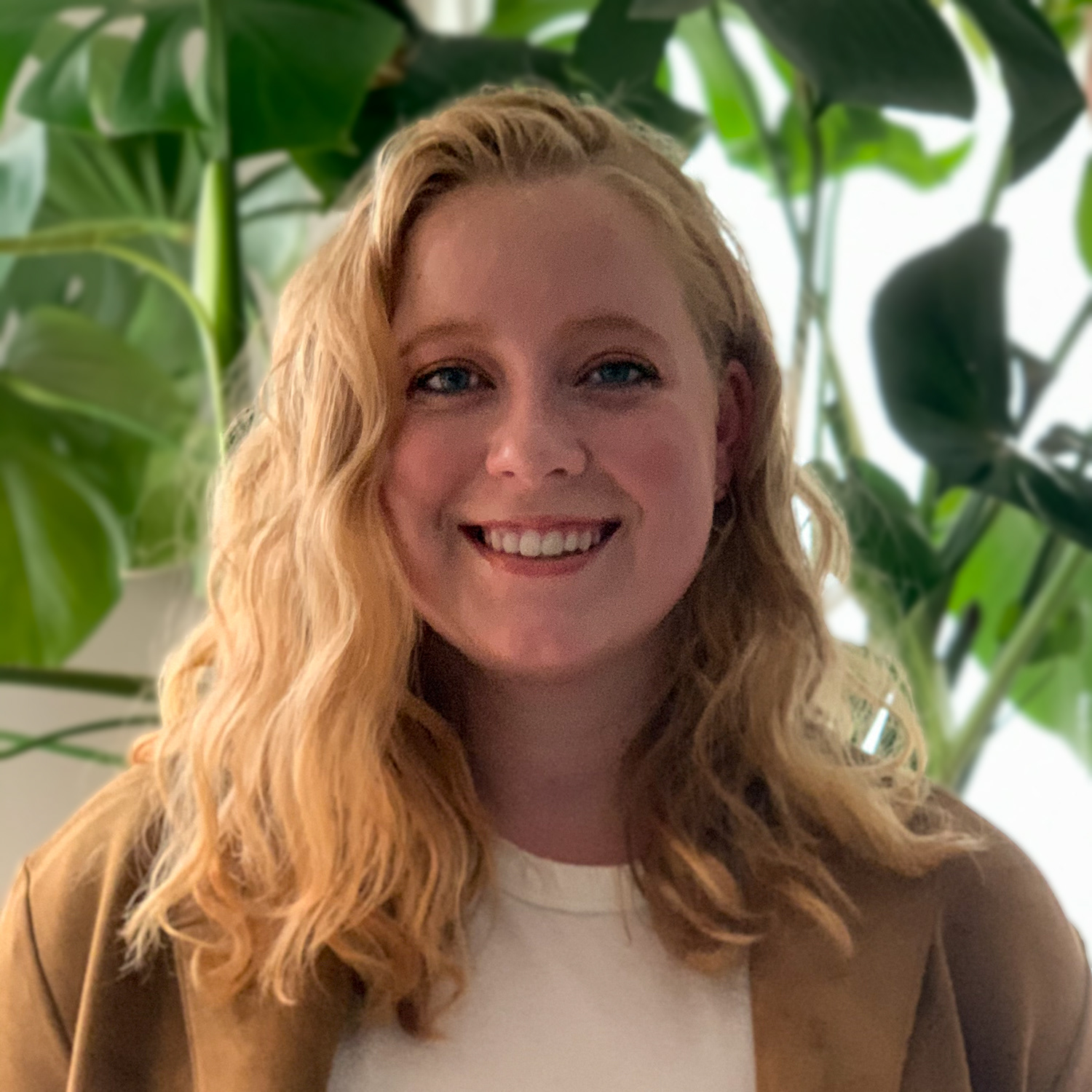 I'm a first-year MS-HCI student at Georgia Tech, where I am building on my bachelor's degree in Industrial Design by exploring UX Design and interactive environments. I'm particularly interested in design that brings people together and encourages exploration and play. I also value inclusivity and want to ensure that the opportunities technology offers don't leave people out or actively harm them through bias or carelessness. We need to challenge ourselves and our peers to work beyond our own perspectives.
You can hear more of my thoughts on how an industrial design background translates to HCI (and elitism among designers!) on
this episode
of the HC-Hive podcast.
When I'm not designing, I'm taking care of one fat cat and about 30 houseplants. If you'd like to chat about anything (including the cat), email me at
kelsiethomas@mac.com
!